Central Avenue Prince Albert
Saturday June 15th
STREET FAIR
The Prince Albert Concert band will be taking the stage at Street Fair, Prince Albert's largest community event.
South Hill Cemetery
June 9th, 1:30 PM
Decoration day Service
Prince Albert Legion
Open to the public. Decoration Day is to honour the veterans who survived the wars and came home. The graves of veterans are decorated with flags and a parade and service are held. Service by Unit 222 of the Army, Navy & Air Force Veterans of Prince Albert (ANAVETS) along with Unit 2 of the Royal Canadian Legion. Attending: Sea Cadets, Army Cadets, Air Cadets, RCMP, city police, Corrections Canada, PA Fire Dept. Music by the Prince Albert City Concert Band and the Prince Albert Highlanders Pipes and Drums.
LOCATION
South Hill Cemetery
Marquis Rd and 2nd Ave W
E.A. Rawlinson Centre
Thursday May 3oth, 7:00 PM
Broadway Bash
Featuring a selection of hits from popular broadway musicals.
Vocalists from Ecole St. Mary High School and the Prince Albert Concert Band
Location
E. A. Rawlinson Centre
142 12 St W, Prince Albert, SK S6V 3B5
Concert Band Classics
Prince Albert Concert Band plays Holst, Grainger, Whitacre
Join us for a concert of classic band masterpieces.
Location
St. Mary High School
380 14th St W, Prince Albert, Saskatchewan S6V 3L5
St. mary High school
Sunday March 3rd, 7:00 PM
The Prince Albert Concert band and the Prince Albert Concert Choir present:
All is Calm, All is Bright
A Christmas Concert
This year's Christmas program is sure to fill you with the spirit of the season. We are ringing in the season with a few of the traditional favorites and some newer Christmas sounds as well.
Silver collection at the door.
Location
The E.A. Rawlinson Centre
The Prince Albert Armoury
November 11th, 10:30 A.M.
Remembrance Day Ceremonies
We Remember
Every year on November 11, Canadians pause in a silent moment of remembrance for the men and women who have served, and continue to serve our country during times of war, conflict and peace. We honour those who fought for Canada in the First World War (1914-1918), the Second World War (1939-1945), and the Korean War (1950-1953), as well as those who have served since then. More than 2.3 million Canadians have served our country in this way, and more than 118,000 have died. They gave their lives and their futures so that we may live in peace.
Location
The Prince Albert Armoury
10th Street East & 8th Avenue East
adjacent to the exhibition grounds
Featuring music inspired by canadian people and landscapes
Oh! Canada
We are sure you will be impressed and moved by the imaginative and evocative selections we have lined up. They were written by Canadian composers or were inspired by the people and landscapes of Canada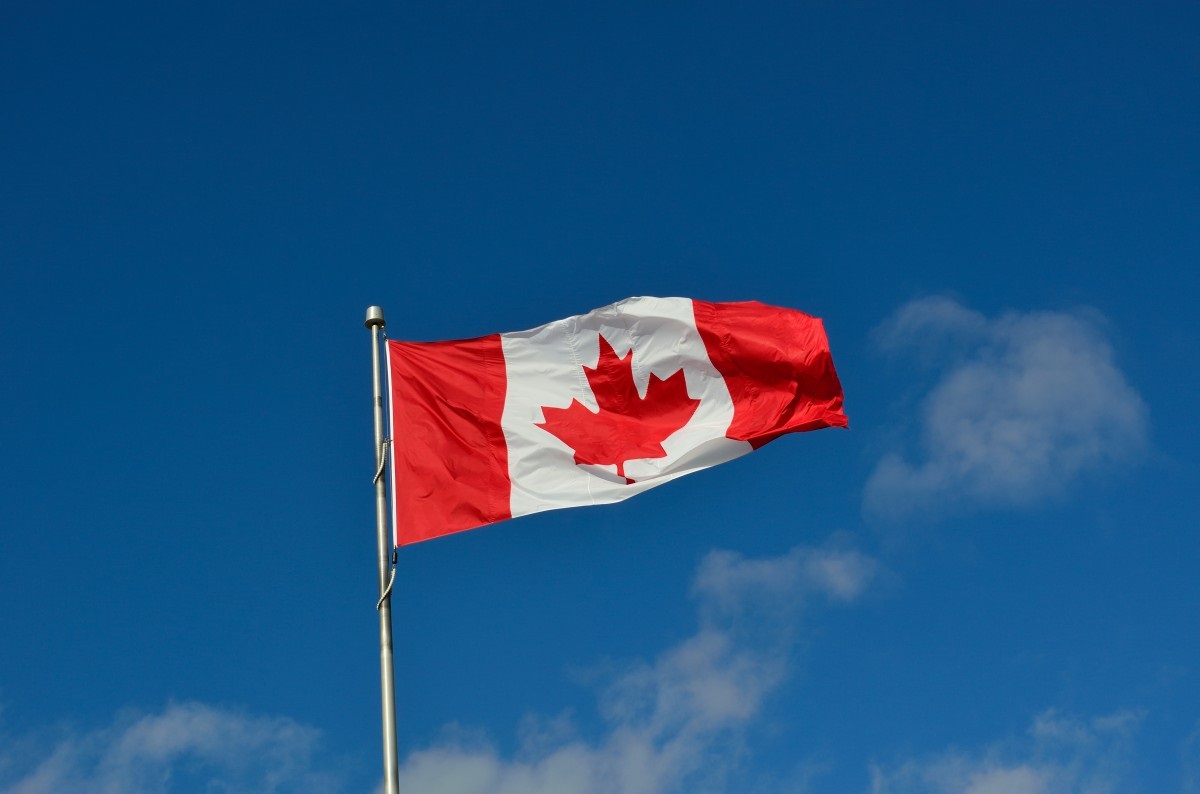 LOCATION
Calvary United Church
114 25th St E. Prince Albert